I had a great opportunity while I was down in Atlanta visiting Cannonball Record Holder Ed Bolian to do some VINWiki Car Stories. I happened to be in town on September 3rd 2017, the first Sunday of the month. Why is this significant? It's because Caffeine and Octane, North America's Largest Monthly Car Show was happening!
This is one of those events you don't want to miss. It has it's own television show airing this October on NBC Sports Network for crying out loud. With over 2000 cars attending, it's kind of a big deal. It's also the perfect place to get some pictures of cars for my VIN Wiki app account.
It's one of those shows where even the parking for common folks has interesting cars. Like this 1967 Chevy Van 90. Inline 6 cylinder BEHIND the drivers seat and a 3-speed manual with column shift. Don't see these, well, ever. Go figure, the first vehicle I run into is a Van. I love Vans…
The whole show is enormous. Located on the Northside of Atlanta in Dunwoody Georgia, it pretty much takes over the whole Perimeter Mall. It's very well organized and sectioned off for different types of cars. There is a huge staff who do a great job of keeping things running smoothly. There is a huge Police presence though so there weren't any of the shenanigans when people leave.
From Exotic Supercars to European and Japanese, American Muscle to Tuner Cars, this show has it all including cars that defy known automotive niches. If has wheels and a motor, you'll find it at Caffeine & Octane!
My Favorites At Caffeine & Octane
My favorite vehicle of the whole show had to be the original Cousin Eddie's 1972 Ford Condor RV from the Nation Lampoon's Christmas Vacation. It was the one actually used in the movie!
Another favorite was this 1976 E21 BMW Alpina C1 2.3 Baur TopCabriolet. 2.3L inline 6 cylinder with 170HP in 1976 which had to be pretty amazing at the time. Less than 5000 STANDARD E21 Cabriolets were made over 5 years making this uniques Alpina version EXTREMELY rare. Where on earth do you even find something like this?
Having a factory Twin Turbo Ferrari 488 not good enough for you? Use the Ferrari "Tailor Made" option and get the car painted a special blue so you don't see yourself coming and going!
No big deal, just a $1.5mil Porsche 918 Hypercar…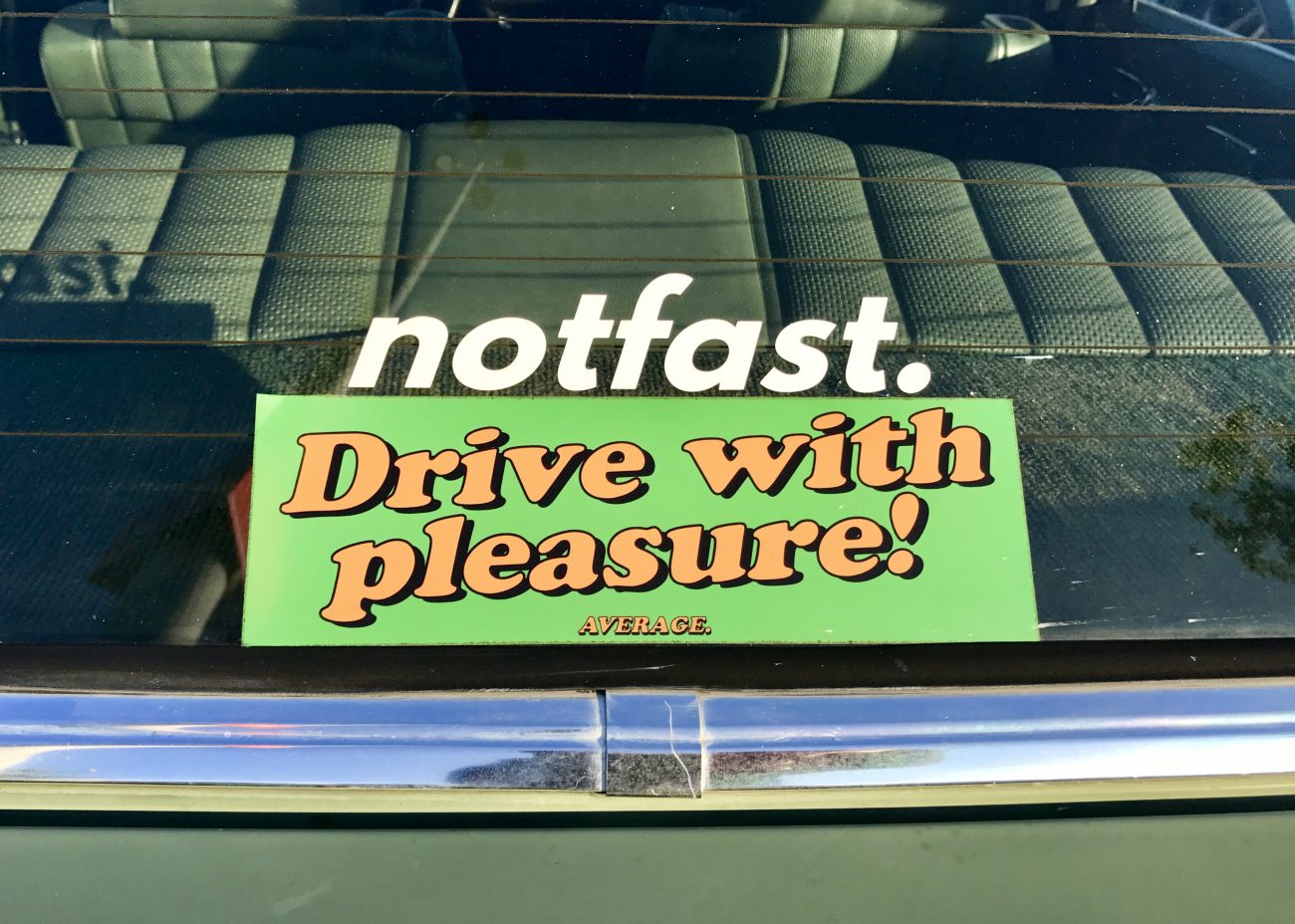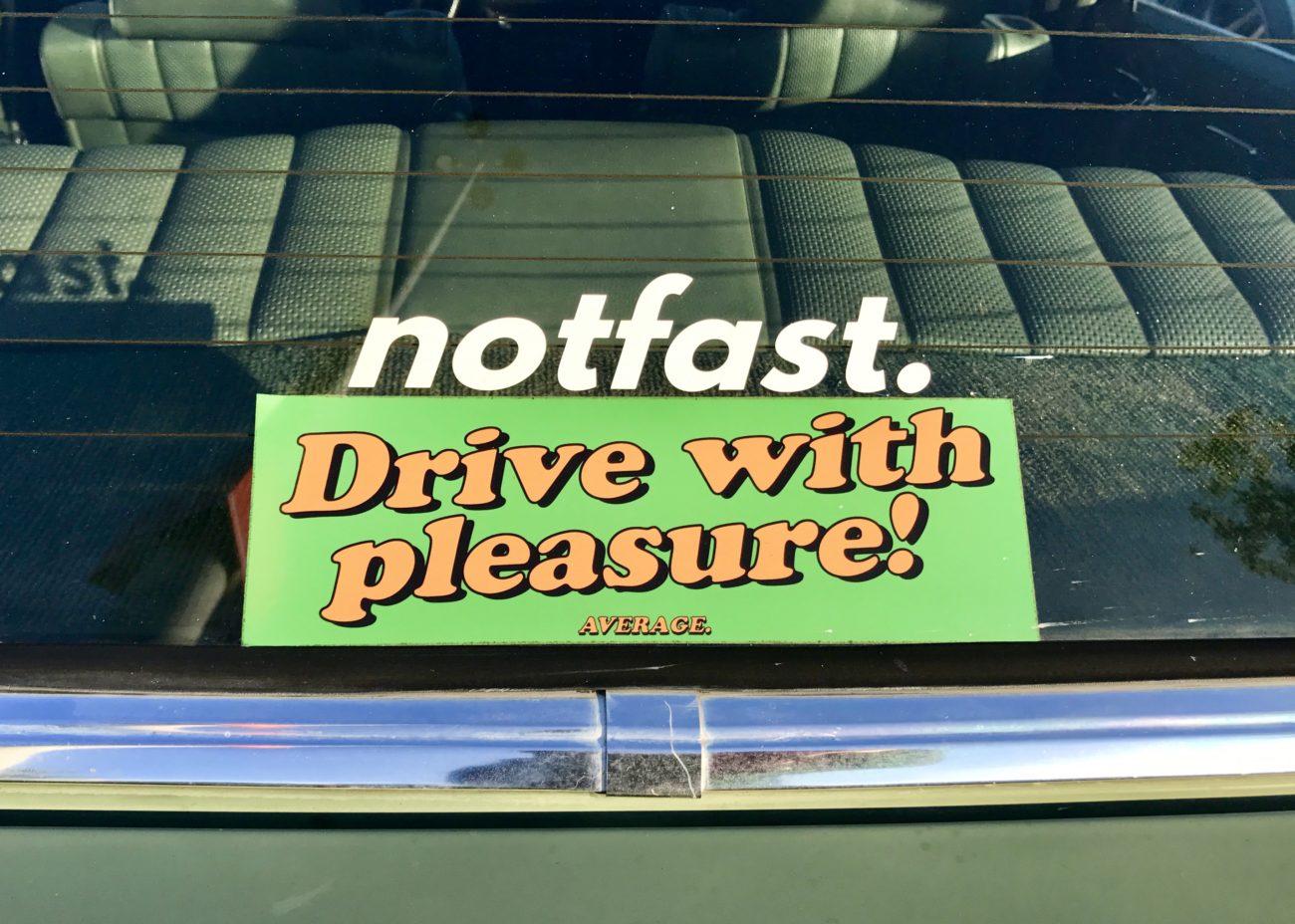 My Thoughts on Caffeine & Octane
All in all it has to be the best show I've been to. The people were nice and welcoming which I guess you'd expect down in Georgia. Lots of unique cars to keep you entertained for hours. It's definitely worth attending and I know I'll be back!
Follow all of my automotive adventures:
Facebook: Arne's Antics
Instagram: @arnesantics