On September 24th, after returning from the real Oktoberfest in Munich Germany at the tail end of Adventure Drives, I was greeted with something that brought me right back to Duetchland. At my favorite automotive sanctuary, Iron Gate Motor Condos, each year at the end of September they hold their annual Cartoberfest.
Iron Gate Motor Condos Cartoberfest 2017
Celebrating German heritage, including cars, music and food at their Naperville IL. Campus, its a fun event to enjoy the last bit of nice weather in Chicago. It is a casual gathering of car enthusiasts held in the Iron Gate Motor Plaza. No awards are given and you don't have to have a German car, but if you do, it makes things more fun.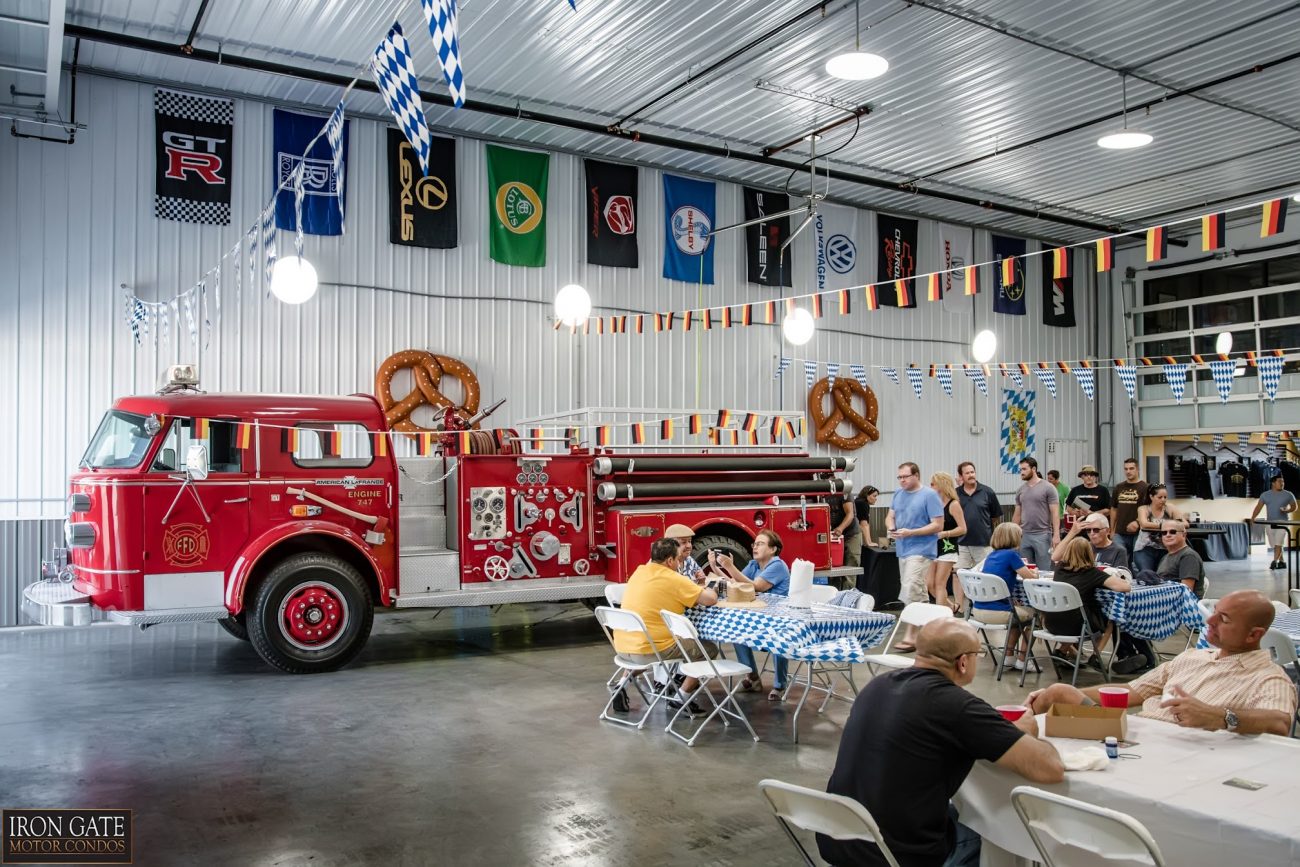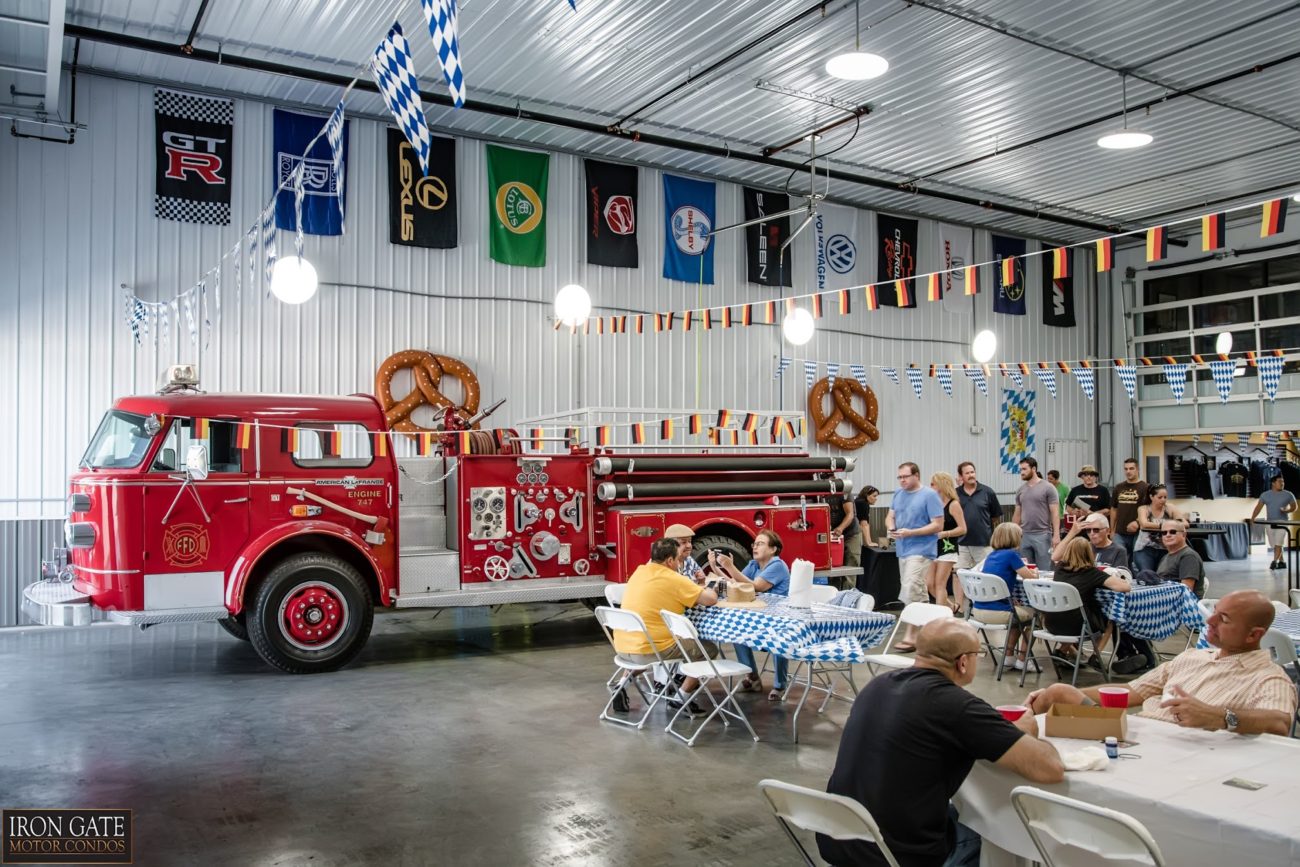 Die Musikmeisters Band was on hand playing some authentic German music to get attendees in the mood for eating, drinking, dancing and car viewing. Brats, pretzels and beer were available, a staple of any Oktoberfest. Beer was served from Krombacher and also Two Brothers Ebelweiss was offered.
Local dealerships Continental Audi of Naperville, Chicago Motor Cars Naperville, Fox Valley Volkswagen, Bill Jacobs BMW and Napleton Westmont Porsche were on hand showing off some of their top models.
Also, the event welcomed the Northeast Illinois Volkswagen Association (NIVA), Mercedes-Benz Club Chicagoland and the Windy City BMW Club to join in the festivities.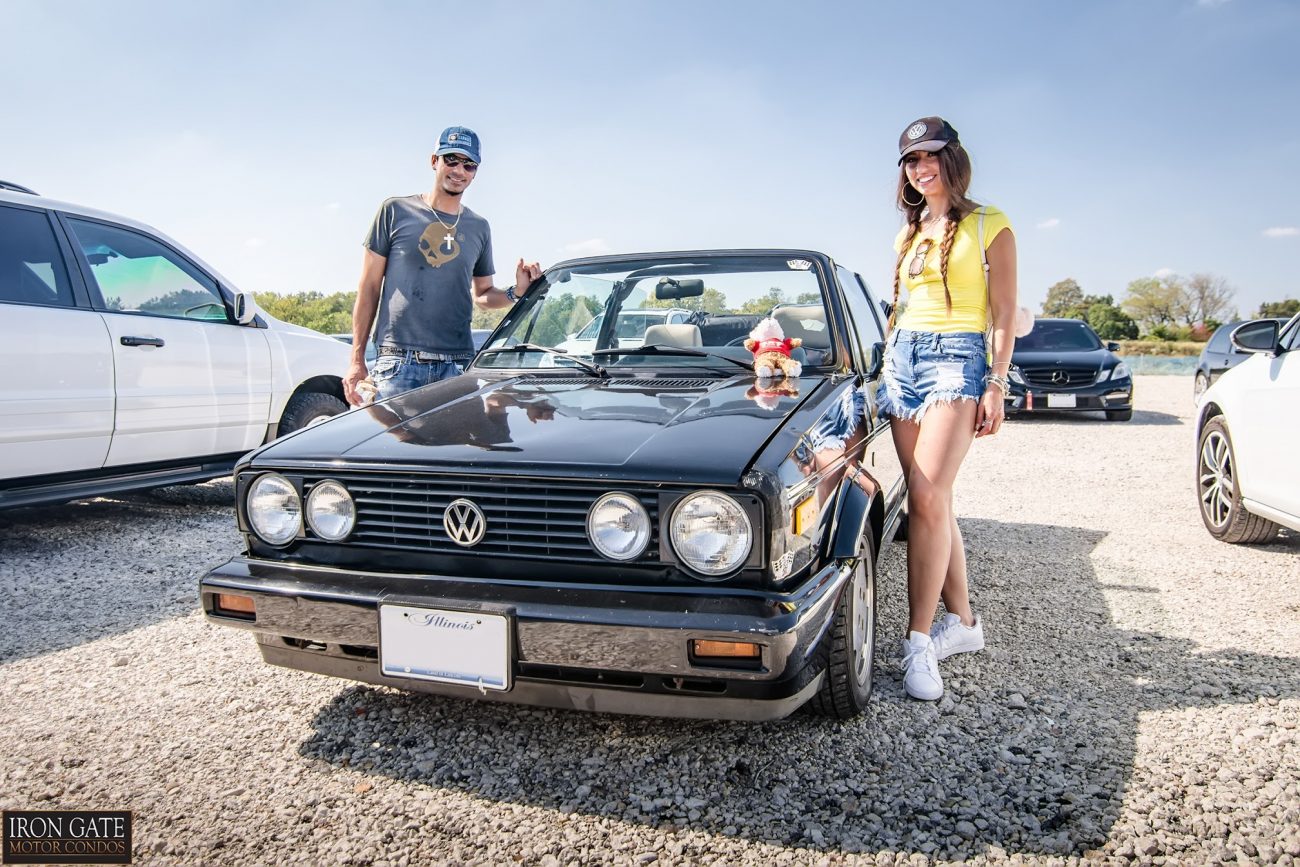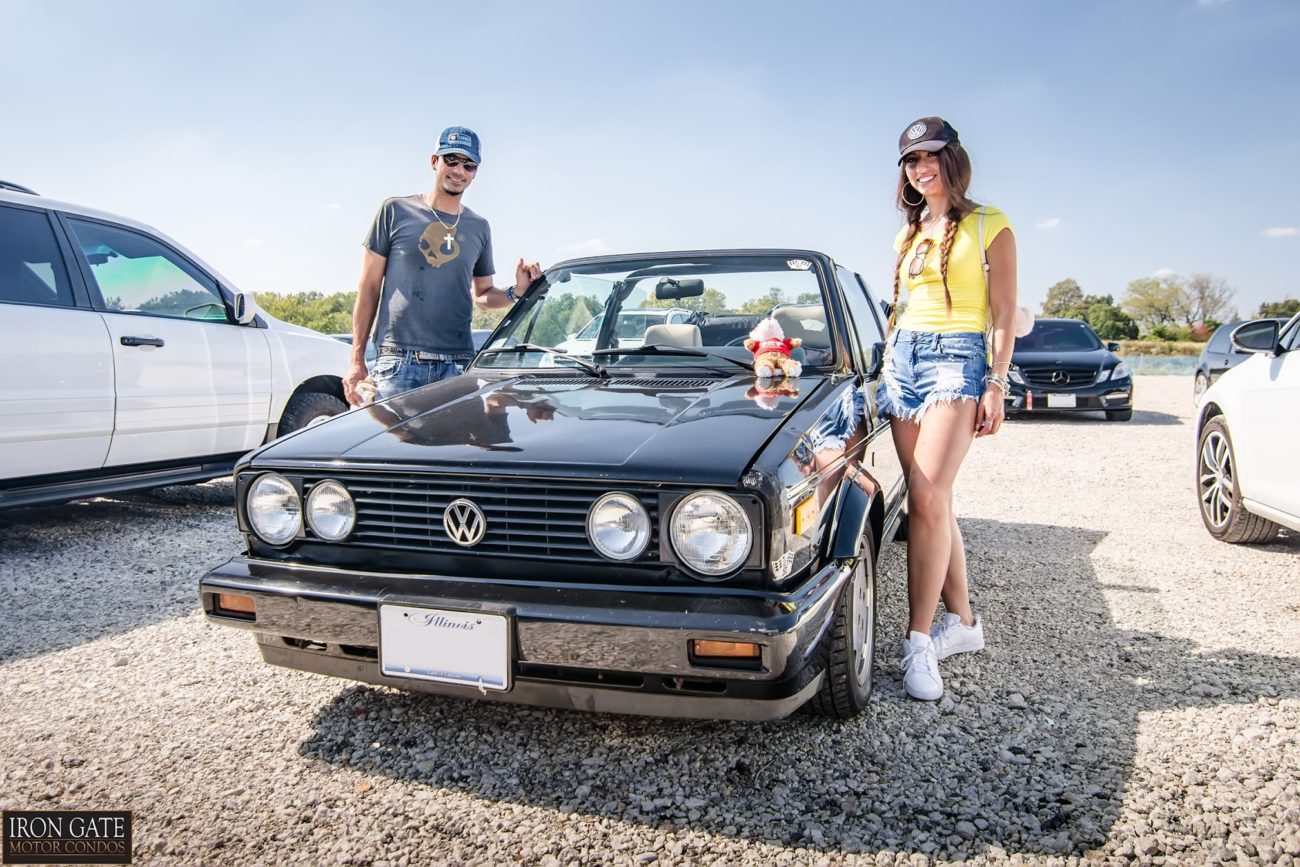 Mission Accomplished For Cal's Angels
While there is no admission to attend, proceeds from food and beverages goes to the Cal's Angels pediatric cancer charity. "Through the volunteer efforts of the Iron Gate Motor Plaza owners ,we were able to collect over $5,000 for Cal's. Just by having car enthusiasts come out for a party we were able to make a nice contribution to fight kid's cancer." stated Tom Burgess, owner of Iron Gate Motor Condos.
My Thoughts on Cartoberfest
Like all of the Iron Gate Motor Condos events, this is well run and there is entertainment for the whole family. The Iron Gate Condo owners are very generous to allow the public to view their collections and garages. The Iron Gate Motor Plaza businesses are also very accommodating to allow the event inside their facilities. If you love German cars (and even if you don't) you'll have a great time attending the next Cartoberfest!
Follow all of my automotive adventures:
Facebook: Arne's Antics
Instagram: @arnesantics
Photos by JR Photon & Kyro Creative