On my latest trip to the VINWIKI studio in Atlanta to tell some more Car Stories, I got yet another unique opportunity.  My good friend and fellow Cannonballer, Doug of Switchcars in Cleveland, had a special treat for me and Ed. A phone call to his friend landed us a behind the scenes look at the Porsche Factory Restoration Center and a VIP tour of the museum located on the campus of the Porsche Experience. This was quite an opportunity to go where the public isn't typically allowed. What made it extra special was this is 1 of 2 factory restoration facilities in the world. The only other facility like this being in the motherland, Stuttgart Germany!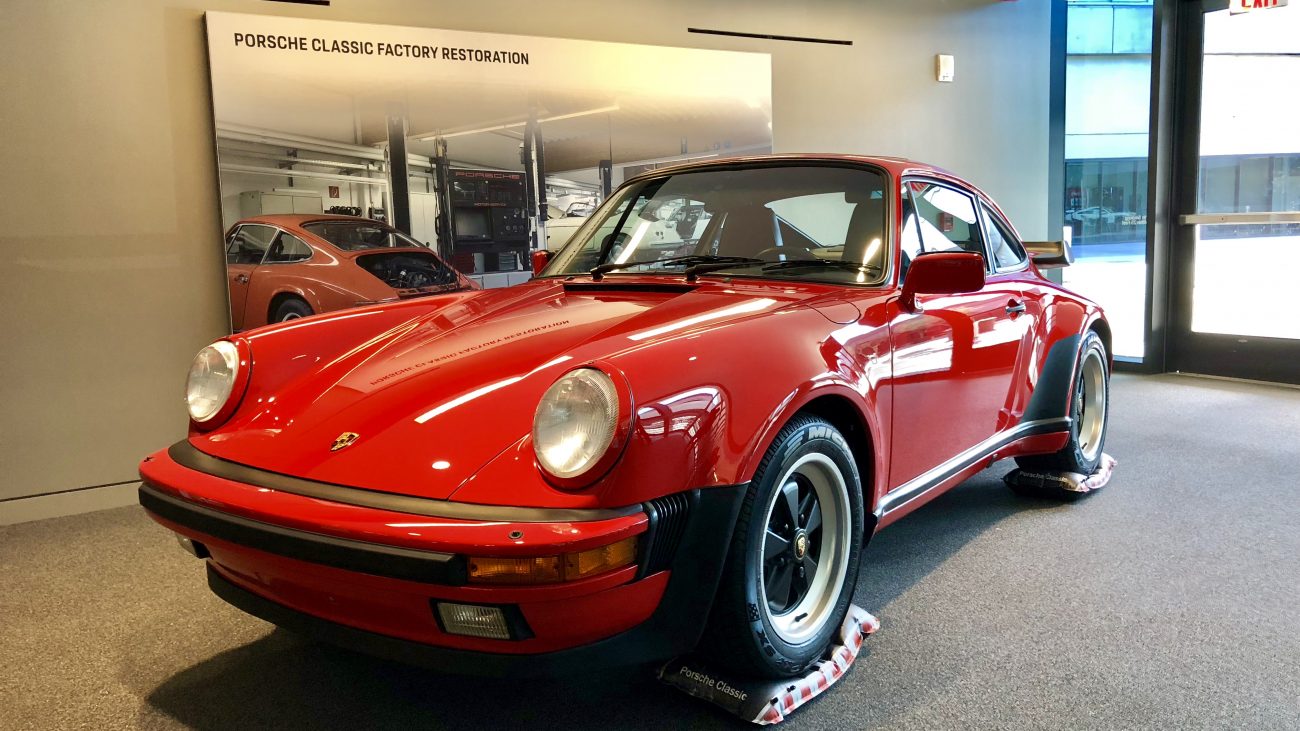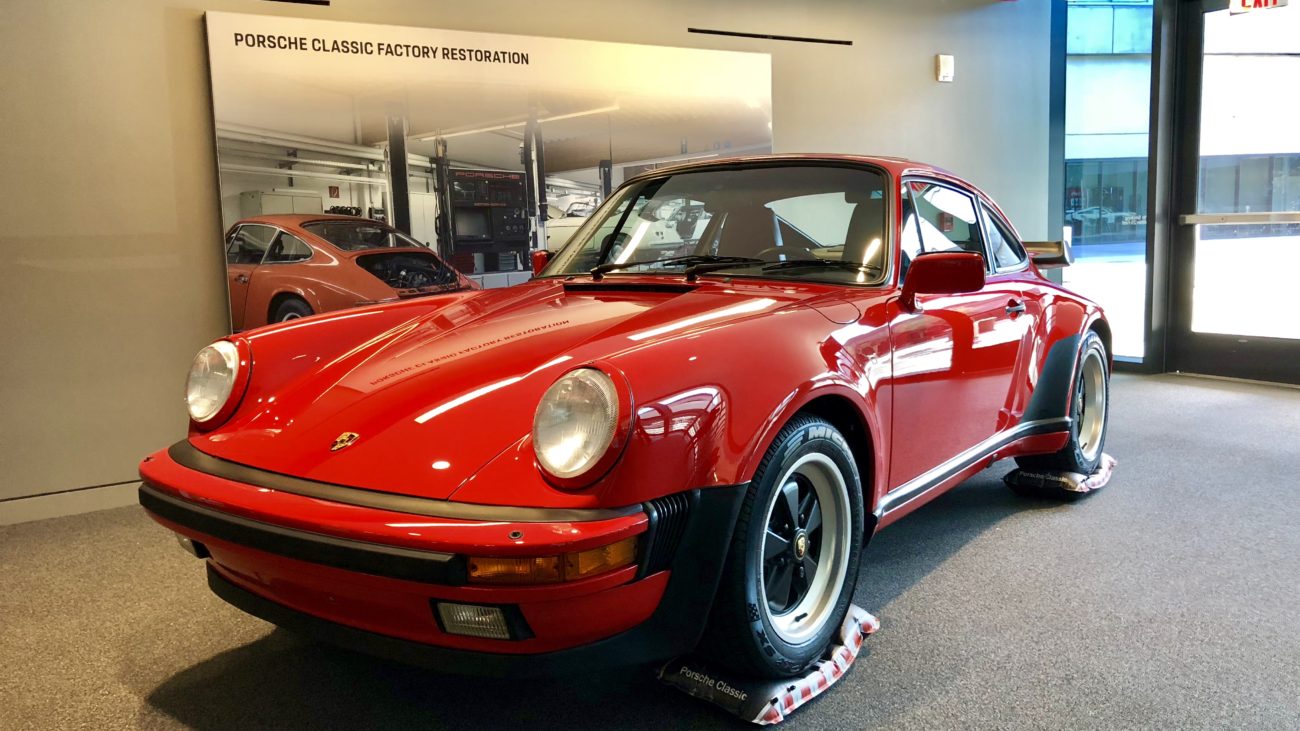 Upon arrival, we were greeted and the red carpet rolled out. With our special visitor badges we waltzed right into the Factory Restoration Center. It was a shop was an enthusiasts dream. So clean and organized it was amazing to think they did any work there. It is such an amazing environment for the restoration specialists to do their craft.
There were some amazing nut and bolt restorations underway. Each car is painstakingly taken apart and the parts refurbished, rebuilt and restored with amazing attention to detail down to each and every bolt.
This beautiful 1973 911 2.7RS was one of the first factory race/street cars. It paved the way for the RS -line Porsches we've come to know and love. Just a few years back these cars could be purchased for $60k. Nowadays you are looking at $700-800k for an example like this!
From full cars to fully restored and refurbished engines, the staff does a great job bringing the highest level of quality and attention to detail I've ever seen. Every component from each line, hose and even electrical connector is exactly like it was when it rolled off the factory assembly line.
The museum on the campus had many more incredible vehicles. Stay tuned for more Porsche goodness coming soon!
Follow all of my automotive adventures:
Facebook: Arne's Antics
Instagram: @arnesantics